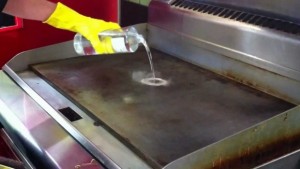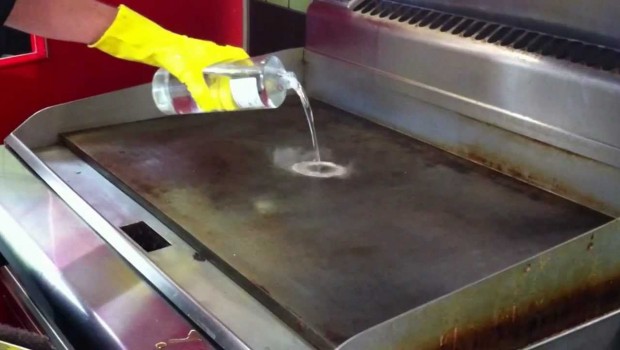 One of the best features of summer is undoubtedly the BBQs. There aren't many better feelings than cooking your own food al fresco surrounded by the ones your love, but it does come with one major downside – cleaning it. But BBQ cleaning in Toronto is incredibly important and something you won't want to skip – here's why.
BBQ Cleaning in Toronto – Why You Shouldn't Skip It
It Will Only Get Worse
We all know the feeling – you've probably eaten one hamburger too many, and right now all you want to do is lay down. Cleaning the grill can't be further from the list of things you want to do. But, if you neglect it, it'll only get worse.
There's no denying that – whilst it may be a chore – cleaning one use's worth of burnt-on food is much easier than leaving it for several uses before you attempt to clean it. Don't get to the point where you have to buy a completely new grill rack – clean it after each use.
Flavour Contamination!
If you're sitting down to enjoy a hotdog cooked on the grill, then it should be a hotdog that you taste – not the remnants of last week's cook out. Not only will it taste bad, if you're catering for people that have specific dietary requirements then it could lead to several other problems down the line. Don't eat last month's food today – clean your BBQ!
Shorter Lifespan of Your BBQ
BBQ cleaning in Toronto is not just done to help your food taste better – it will save you money too. If you're not on top of your cleaning, then the rust, oils and food pieces that come with using your BBQ could see your grill breaking down and becoming unusable.
Cleaning your BBQ is definitely a cheaper option compared to buying a completely new one, so make sure you're on top of it if you want it to last as long as possible.
Potential Carcinogens
Grilling food on a BBQ comes with a certain carcinogenic risk. Whilst this is manageable through steps such as higher-quality meats, marinating it and grilling sensibly, a further great way to reduce the amount of carcinogens is to clean your grill.
Carcinogenic residue builds up on the grill over time, so by cleaning and scraping it off, you're reducing the amount that may transfer over onto your food.
Illness
You wouldn't eat off a food-covered plate that's been outside for weeks, so don't do the same with your grill. BBQ cleaning in Toronto will remove harmful bacteria, helping you prevent anyone who eats from your grill from getting sick.
Worth the Effort
Nobody looks forward to cleaning a grill, but after reading about the consequences of not cleaning, we're sure you agree it's the lesser of two evils. To save money and keep those who eat from your grill in good health, make sure to clean your BBQ after each use.