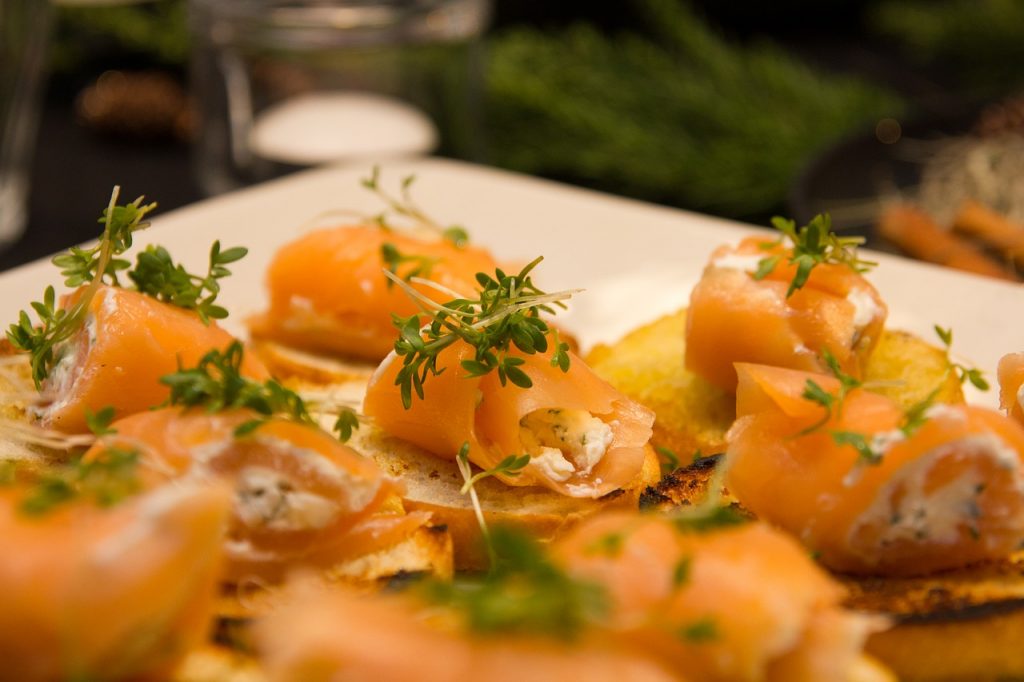 With 2021 coming to a close, we can all breathe a small sigh of relief. Despite the upcoming New Years' resolutions, we can all use a great way to bring in the new year. The best way is to sit down with your family for a barbecue meal.  
Below, we will review a few meal ideas you can steal for your New Year's barbecue.
#1: Pulled Pork
Thanksgiving has Turkey, the holidays have ham, but there isn't much to eat on New Year's Day. Change this up by introducing the idea of pulled pork.
Grilled pulled pork is incredibly tender and flavorful. Compared to other types of meat, it's also straightforward to manage.
Much like turkey, you can easily use leftovers to make sandwiches. So try to smoke some pulled pork with hickory wood chips for a post-new-years celebration.
#2: Rotisserie Duck
Duck is an alternative bird to chicken. Much like rotisserie chicken, you can cook it using a rod, 350 degrees, and about an hour and a half.
The inside of the duck should read about 130 degrees. With a good meat thermometer, you can easily keep track without fancy skills.
It's easy to be overwhelmed by a bird you haven't cooked before. Thankfully, duck and chicken are pretty close when it comes to almost all aspects of cooking.
#3: Salmon
Grilling is a much healthier alternative cooking method to frying. One of the best items to grill is salmon.
Salmon is an excellent meal because it is incredibly healthy. While you would have to eat metric tons of it to get the Omega-3s, it is still a low-fat and healthy alternative to most meats you would grill.
To start on the right foot, try out some salmon tacos. The cooking temperature is about 275, while the cooking time is about 50 minutes.
Salmon tacos are an entirely different experience from ground beef. If you want to start the new year on a healthy diet, this is an excellent and flavorful dish for new beginnings.
#4: Prime Rib Roast
A prime rib roast is an excellent choice when it comes to enjoying a warm meal during the holiday season. Low and slow cooking is perfect when the outdoors isn't a fun place to live.
Often, position their grills a bit closer to the front door and have to clear off their patio for this to work. For your health and safety, don't bring your grill indoors. It's a bad plan for a few reasons.
A tasty dry rub involves taking advantage of hotter spices. Otherwise, you can take the time to use brown sugar and cinnamon.
Regardless of what you use, prime rib is an excellent addition to whatever gathering you want. Anything can be an excuse to cook it.
Conclusion
Regardless of what you want to grill during the new year, this is a time for reflection. Take the time to relax, enjoy your family, and think about how fantastic the future will be.
We hope you and yours have a happy New Year this season. Thanks for reading.