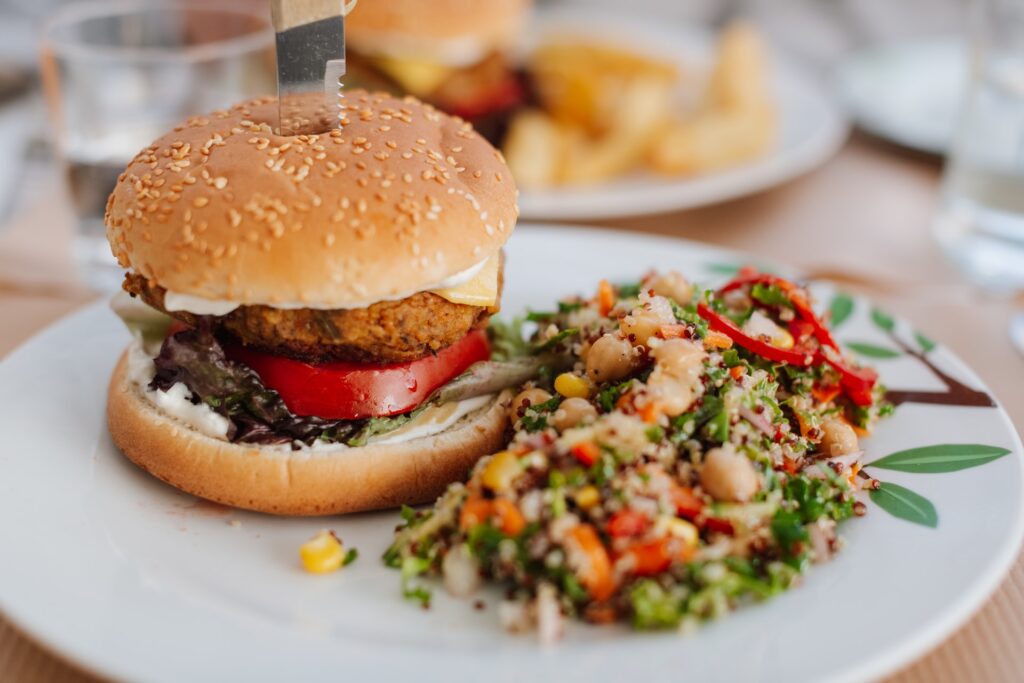 Grilling season is approaching! If you love to grill up a storm when the weather is nice, it's time to make preparations. What preparations do we mean? Grill maintenance! Grill maintenance can mean a lot of things; it depends on the grill and its needs. If you've had your grill in storage all winter, you may want to give it a once over to be sure it's still in working order. If it was in good condition going in, it's probably fine. However, if you've had your grill for a while, this may be the season when it gives out. Here are some of the ways we can help you maintain your grill to ensure you have a flawless grill season.
Gas and Lighter
With gas grills, one of the ways your grill can break down is the gas and lighter can stop working. Well, as long as you have a full gas tank, the gas itself shouldn't be a problem. However, if the lighter breaks, turning on the gas won't start the grill. Furthermore and even worse, it will simply pour gas into the air, which can be dangerous if you don't realize it's happening.
Get gas grill maintenance in the form of gas lighter repair from Toronto's leading BBQ pros at Ashton BBQ.
Rust Removal and Repainting
Even with proper storage and maintenance, a grill can eventually fall victim to rust. Rust happens with any metal object that's sometimes outdoors. It may take months or it may take years, depending on how well you take care of it. Regardless of your own grill's story, we can help you with rust removal and repainting.
First, we remove the rust. That's always the first step. Leaving rust on the grill can encourage further rusting. Once the rust is gone, we can repaint it with a hardy lacquer that will have it looking store-bought new. Plus, it will reset its rust timeline to 0, giving you many more years without having to worry about it.
Broken Handle Replacement
One of the most common breaks in grills are the handles. If you want grill maintenance before grilling season, this is one of those easy fixes we can be in and out for. Some grills have front handles, in order to lift a hinged lid. Little charcoal grills often have a handle on top of the round, dome lid. In most cases, regardless of design, grills have side handles for maneuvering and lifting them. These can all break easily after a lot of use. Fortunately, they can be easily repaired by professionals.
Electric Grill Knob Repair
If your grill is electric, it probably has a line of knobs on the front, much like your stove or oven. These are used to start the grill and keep it at the correct temperature. If one of your electric grill knobs breaks off, cracks, or otherwise gets broken, Ashton BBQ Pros can help. Just give us a call if you have any questions about our services or schedule.