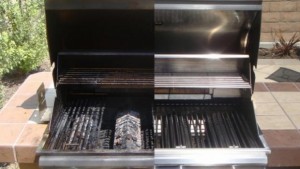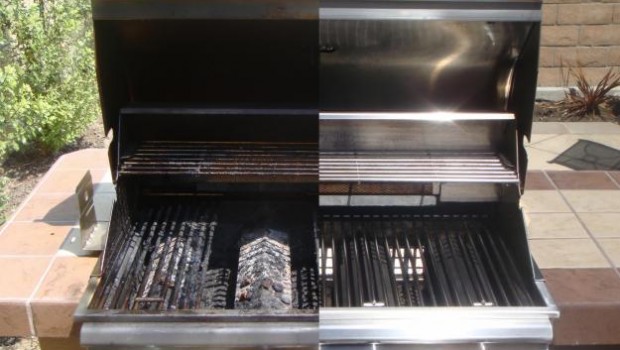 There are few pleasures in life that are greater than having a BBQ in the summer, surrounded by your friends and family, enjoying great foods and creating memories. However, the memories can turn to nightmares if you've gone about your BBQ the wrong way, such as buying the wrong BBQ parts in Toronto. Here's why you should stick to grilling and let a professional buy your BBQ parts in Toronto.
The Dangers of Sourcing Your Own BBQ parts in Toronto
Cheap, Dangerous Products
A BBQ consists of many parts that work together to make sure that the food you put on it is not only delicious, but safe to eat, too. If you're buying a high quality product, you'll yield high-quality results more often than not. If you're penny pinching and trying to buy cheap parts, then the end result could be disastrous. Take the grill itself for example. Buying a high quality, more expensive grill comes with some guarantees, such as effective heat retention and it being long-lasting and durable. However, with a cheap grill, you get what you pay for. More often than not, the cheaper, foreign-made grills that are bought for cheap aren't up to the job and will break under the heat, or will see any coating or parts sticking to your food, which could lead to a series of health problems.
If you get in touch with a BBQ contractor to buy your parts, they'll not only know which parts are the best for your grill, but more often than not they'll get you a good price due to their contacts in the industry. Save the effort and the potential problems – let your contractor handle the parts.
Buying the Wrong Products
It's easy to overlook the finer details such as dimensions and gas types, which could lead to a number of potential problems. If you buy a grill that's too short, you can end up having a precariously balanced grill that could lead to burn accidents. Similarly, if you buy a grill that's too long, it may end up catching on someone and pulling the whole grill over. If you buy the wrong gas type for your grill, it could potentially lead to explosions.
Unsure How to Use or Fit the Parts
Even if you manage to buy the right part for your BBQ, you're still running the risk of fitting them incorrectly, potentially leading to leaking gas and undercooked food. If you go to a contractor to buy your BBQ parts in Toronto, they'll be more than willing to fit them for you too – killing two birds with one stone.
Don't Take the Risk
You might think that you can save time and money by buying your own parts for your BBQ, but if you buy the wrong products then this won't be the case. For a job that will be done right first time, cheaply and safely, turn to a BBQ contractor to buy your parts and take a load off.