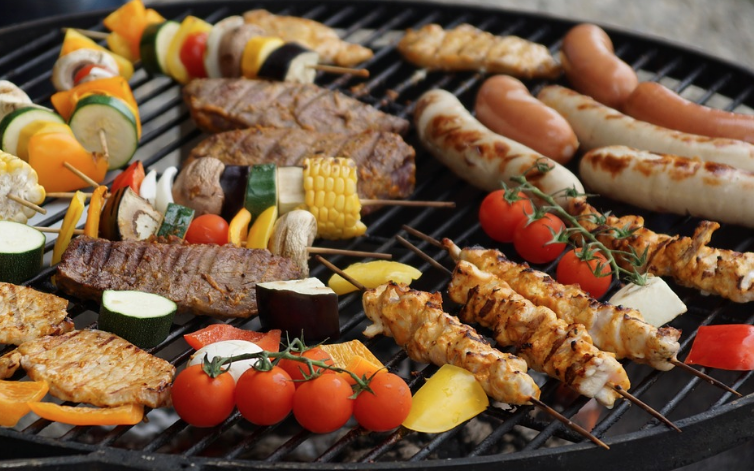 The summer months mean it's time to enjoy hours of sunshine and grilling with your family and friends. Pull out your grill from the garage and have it cleaned by the region's best grill repair services. Maybe your grill has seen much better days? Might be time to look into the top grills for 2019.
Grill Comparison
We compared the top grills on the market today from top manufacturers like Weber, Coleman, Smoke Hollow, Char-Broil, and Dyna-Glo. Grills were compared on a variety of points like their quality, ability to clean, use, and results. Why is this important? Some grills have high durability and usability. Use professional grill repair services on a yearly basis to maintain their high quality.
Weber Spirit E310 Liquid Propane Grill
The reviews are out and this Weber grill wins hands down. Besides having a beautiful overall design, this grill has predictable and delicious results every time. This grill was designed with convenience in mind. Enjoy three large burners and simple button ignition. This grill will need serious cleaning as it is prone to rust.
Smoke Hollow Portable Stainless Steel Propane
This is the grill for the cook on the go. Although not as conveniently designed as the Weber grill, the Smoke Hollow fits nicely on table tops and is great for outdoor parties. This grill has a solid stainless steel housing. Pay close attention when grilling. The Smoke Hollow cooks hot. The starter is in an unusual location.
Char-Broil Performance TRU Infrared 500 3-Burner
This grill provides even cooking and reliability. There have been some complaints that newer models of the Char-Broil have a less durable construction. Yet, this is definitely a grill worth considering.
Call us today about our superior grill cleaning and repair services. We are happy to help you.