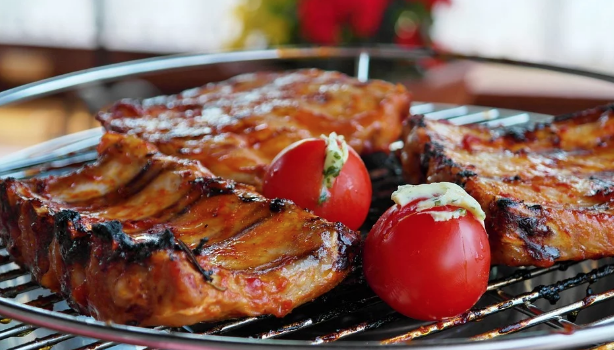 Finally, the winter weather has started to give way to spring and sunshine. It's time to look forward to grilling parties with family. Whether you want to replace your old grill, repair it with our professional repair team, or maybe buy a new portable BBQ grill, it helps to know the pricing.
How Much Does a New Grill Cost?
Maybe you don't own your own grill yet or you feel that your grill needs to be put out to pasture. Well, don't toss your old grill yet. Believe it or not you can save hundreds of dollars by having your grill cleaned and repaired by professionals. But let's say you need to buy a new grill. Pricing differs based on whether you want a high-end grill with rotisserie, a portable BBQ grill, or something in-between.
Here are the pricings for some of this year's most popular grills:
The Weber 1520 Propane Gas Go-Anywhere Grill can cost up to $300
The Char-Griller 3001 Grillin' Pro costs over $400
The Weber Genesis E320 can be as much as $1200
High-End grills like The Alfresco LX2 42 can cost about $6000
The cost of your grill depends on the quality, the size, and extras like a rotisserie or smoker. If you don't have a lot of cash to throw at a new grill and have an older grill, enjoy considerable savings by repairing and cleaning your grill.
Save Money with Professional Grill Repair
As you can see, buying a brand new grill will make a big dent in your wallet. You can save hundreds, even thousands of dollars, by repairing your older grill. Ashton Grill offers affordable services like BBQ grill cleaning, BBQ Inspection and Maintenance, and our special Ultimate Cleaning option that can restore almost any grill back to working condition. We can also convert your BBQ grill from natural gas to propane gas and propane to natural gas.
Call our BBQ Grill professionals today to repair and clean your grill. With summer coming around the corner, you deserve the best. Contact our friendly staff today. We will be happy to help you.