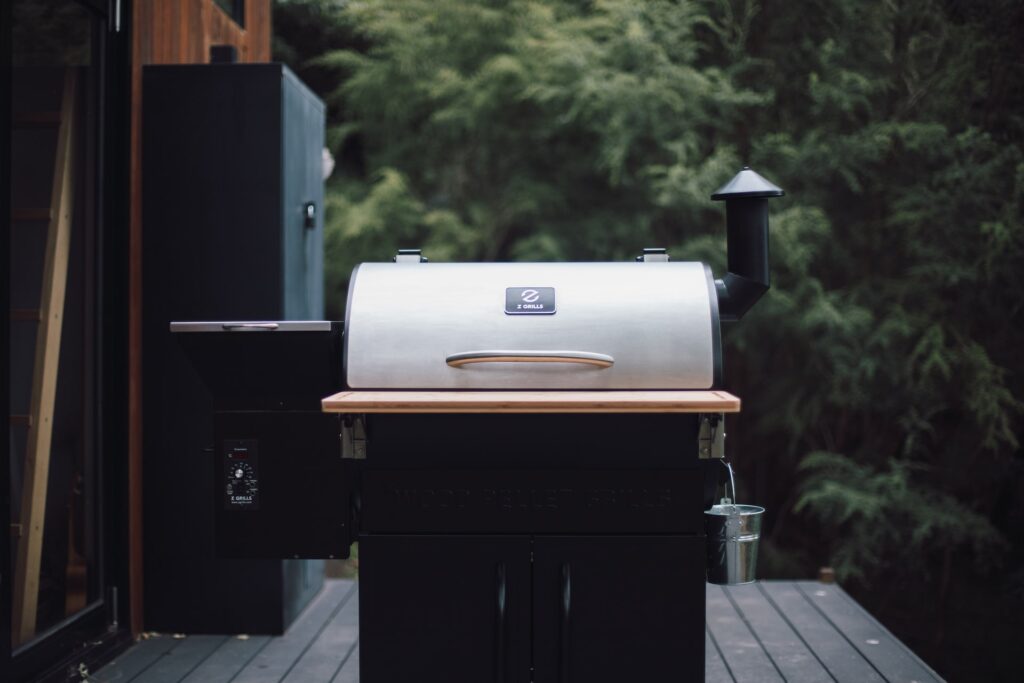 As summer comes to a close, so does grilling season. While some of us will grill into the fall, winter will eventually arrive and force us all to put our grill away for a while. However, some people aren't in the habit of storing their grill, or cleaning it before doing so. BBQ Pros are here to offer you some unsolicited, but very valuable, advice. Here's why you should clean your grill before storing it.
Prevent Bacteria Growth
The same way you wouldn't eat meat that had been sitting out for months, you shouldn't consume old grease or other remains from the meat you've cooked. The reason being, bacteria really love meat and all things pertaining to meat. If you grill up some burgers and leave your grill covered in hamburger fat, that fat will harbor tons of bacteria and allow it to thrive. Leaving it to grow and thrive for months while your grill is in storage is a no-go. Clean your grill so that it's ready to use when you pull it out again.
Stop Grime From Hardening
While bacteria growth is unpleasant to think about, it's not likely to kill you if you're heating your grill to hundreds of degrees fahrenheit anyway. What you will die from is regret when you take your grill out months later and find the grime on it has hardened like cement. Good luck getting it off now!
If you want to prevent your grill from being permanently coated in charred-on food, get the remains of your grill session off before putting the grill away. This is true of every night you grill, even if you aren't putting the grill away for the winter. Just like the food on your dinner dishes, it's much easier to get off before it's had time to set.
Prevent Rusting
The winter is a great time for your grill to rust. It's left alone, everything is damp, and you've got your back turned for the holidays. If you don't properly clean your grill, there's even more opportunity for it to rust, as it's not been properly prepared.
Before storing your grill each month, you should do a deep clean, then brush the metal grate with oil to protect it from the cold and moisture. This is good practice between uses as well, as it prevents rusting. Furthermore, it will keep the grate seasoned and keep food from sticking during use.
Keep From Attracting Pests
If you think bacteria enjoy bacon grease, you can imagine how bugs and mice feel about it! Always empty the contents of your drip tray before storing your grill. The charred remains on your grate along with the grease and bits of food in the drip tray are mighty alluring to a pest. Free food in winter? Yes, please! Prevent pests from getting into your grill by removing all food particles from it.
Professional Grill Cleaning Services
If you're ready to hang up your apron as well as your grill brush, we can do the dirty job for you! BBQ Pros offers grill cleaning services to all of Toronto. Let us know when you're ready to turn your grill in for the winter and we'll get it ready to store. Just give us a call and we can discuss the details.