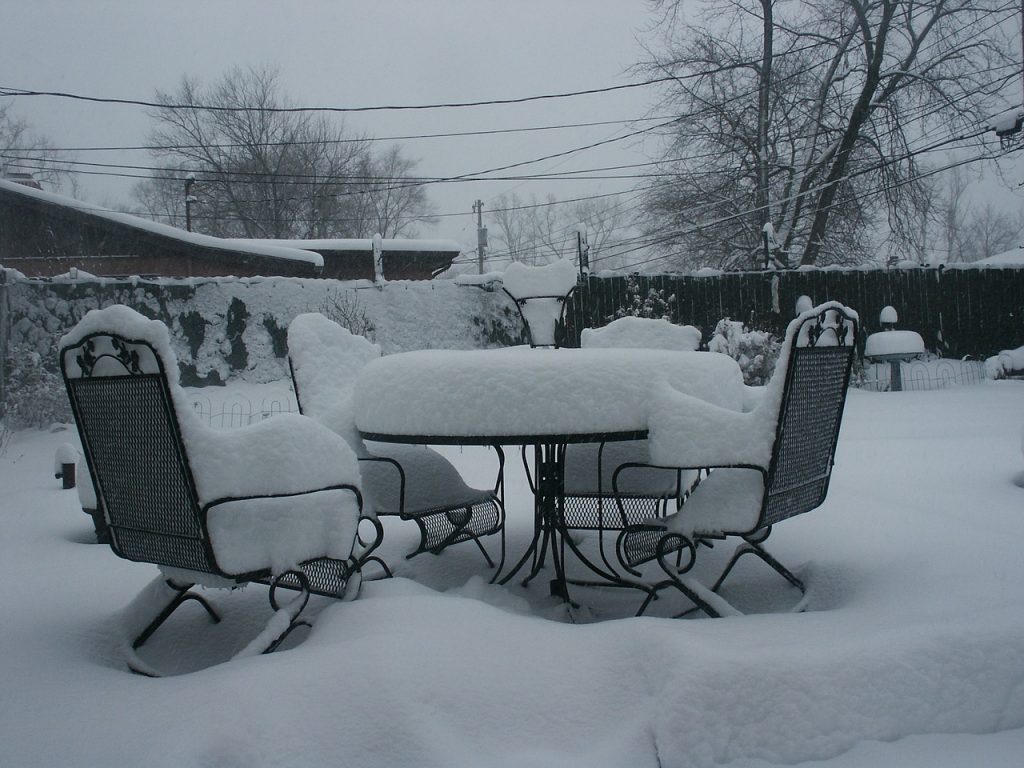 During the winter, your grill isn't likely to see a lot of action. While you might be the exception to the rule, grill maintenance changes slightly during the winter season. To address these changes, check out the below list of winter grill maintenance tips.
Clean Your Grill
Knowing how to clean your grill is vital if you want to keep it around long term. For the winter, you want to make sure that your grill is clean, saving you a lot of potential winter headaches.
The easiest way to do this is to clean your grill is through high heat. Keeping the grill at a higher temperature will enable you to loosen the caked-on grease or food residue.
After heating the grill, you can take a large wire brush for cleaning. Soapy water using anti-grease dish soap is usually your best bet for removing residue.
If you have a charcoal grill, you will need to sacrifice a few briquettes to get to that high temperature. If the grill needs some additional love, you might need to call professional cleaners.
Prep Your Grill for Storage
Prepping your outdoor grill for winter storage changes depending on your grill's fuel source. However, all grills benefit from having a coat of cooking spray on the grates to prevent rust and a grill cover for further protection.
If you have an electric grill, there is likely a connected battery. You might want to store your batteries in such a way that they are disconnected from the central unit.
Those with a gas line or burners will want to wrap them in plastic. Insects tend to use these natural sources of warmth and oil as a means to survive through the winter, leading to unfortunate discoveries when spring returns.
Check your grill's warranty if you want to use anti-corrosion or polish material. Many grill warranties prohibit the use of this sort of cleaning material. You can use these specialized cleaners to discourage rust if they don't.
Always be sure to remove all potential moisture before storing your grill over the winter. The dampness will lead to greater chances of rust and corrosion.
Make Any Necessary Grill Repairs
Before you store your grill over the winter, now is the best time to check it for necessary repairs. After all, it is off-season, making it the best time to manage any problems.
Pay special attention to your grill's hoses (assuming you have a gas grill). You can expect the burners for the same thing.
If your grill is still under warranty, you might be able to get the repair done free of charge. Just remember that guarantees and insurance are different, meaning you are only covered in specific situations.
Conclusion – Storing Your Grill Over The Winter
After ensuring your grill is clean and in working order, you can confidently store it over the winter. Make sure you leave it in a cool, dry location with the grill cover firmly attached. By following these steps, you can increase your grill's longevity.