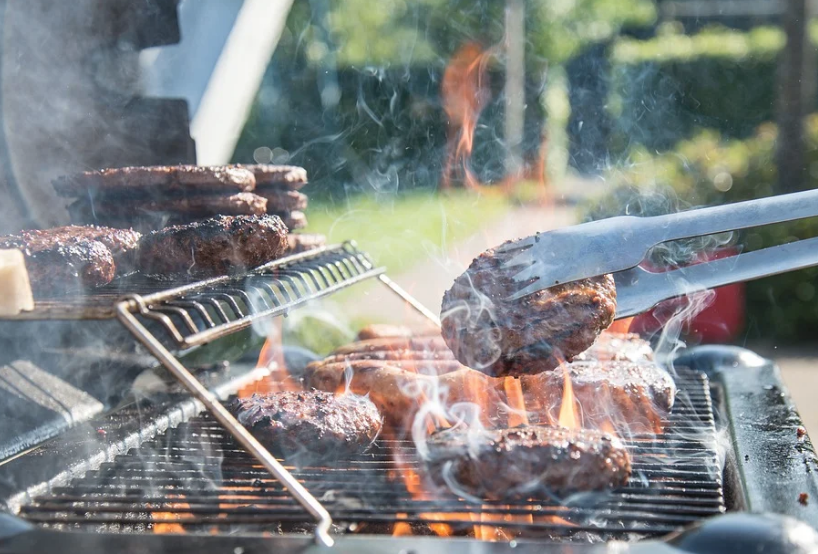 Summer grilling brings together family and friends. Whether you have a charcoal grill or a high-end Weber grill, you want your grill to last as long as possible. But over time you might need grill repair parts or professional cleaning. With regular maintenance and repair, how long will your grill last? Most Canadians throw away their grill after a few years. Leaving the grill out in during bad weather, accumulated grime, and poor maintenance greatly shorten the lifespan of your grill. Did you know that your grill could last over a decade? How?
10 Tips to Make Your Grill Last
Most grills last anywhere from three to fifteen years. The level of care and quality of grill both have everything to do with how long your grill will last. When a part breaks, for example, be sure to find the right grill repair parts. What else can you do?
Store your grill in a safe place away from the elements
Regularly clean your grill
Don't allow grime to accumulate
Never leave your grill out in the rain
Get your grill professionally cleaned once a year
Replace broken parts immediately both for safety and maintenance
Have your higher end grill inspected once a year
Having issues with fire? Replace the burners or ignitors at a fraction of the cost of a new grill
Replace worn ceramic briquettes and grates to lengthen your grills lifespan
After cleaning the outside of a grill, heat resistant spray paint will make the grill look brand new!
Regular maintenance and special care will help your grill last for over a decade. When you have a higher end grill like a Weber, that extra time and maintenance saves you hundreds in repair and replacement. While it might be tempting to buy a new grill at the smallest problem, the reality is that with professional cleaning and repair you don't have to waste a thousand dollars or more on a brand new expensive grill. And nowadays, every way you can save money matters!
We Will Repair Your Grill Today!
Ashton BBQ Pros has been the trusted leader in grill repair and maintenance for decades. We offer the best in grill cleaning, inspection, and repair. When your grill needs serious care or repair, call the grill experts at Ashton BBQ Grill Pros. We offer a wide variety of affordable services like an Ultimate Cleaning, Grill Disposal, BBQ Assemble, and full BBQ conversion. Call us today!