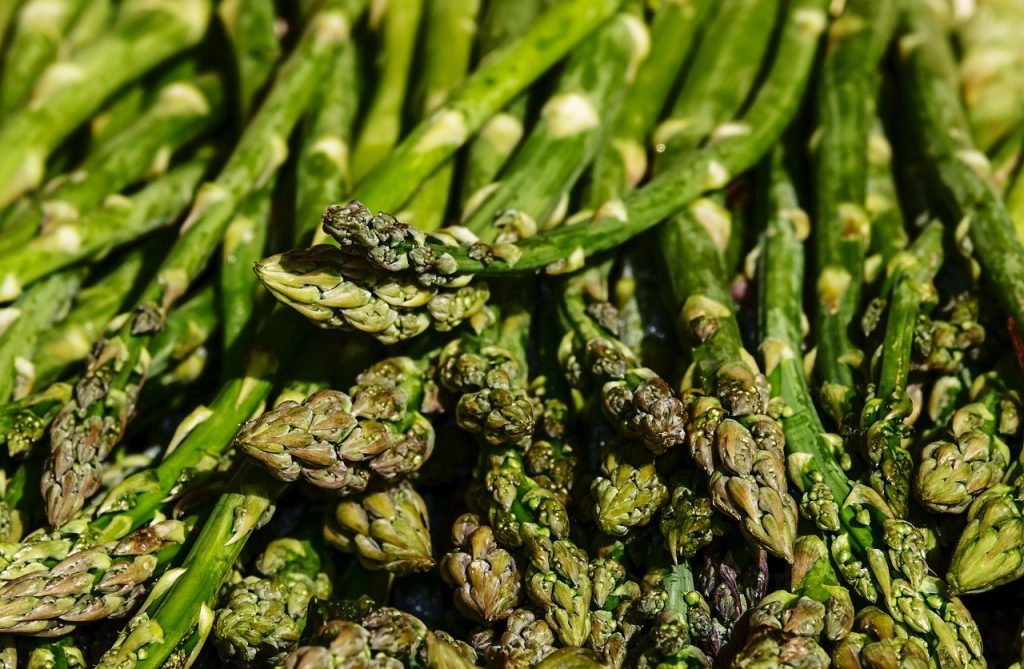 When it comes to a good barbeque, a good steak, chicken, or another piece of meat is excellent. But people underestimate the power of vegetables on the grill. One of those, asparagus, is perfect when cooked the right way. But do you know how to grill asparagus?
To address this question, we'll provide the detailed steps you need to know to cook asparagus. By the end of this article, you'll learn how to make asparagus a delicious part of your next cookout.
Step One: Cook Fresh Asparagus
Before any of this, you need to be sure you pick out the best asparagus. Ideally, you want to shoot for going in the early morning. If you can, save this grilling session for a farmer's market.
Why? Because the longer asparagus is stored, the more stringy and woody it becomes. Stringy asparagus doesn't have that firm "crunch" you are looking for.
Step Two: Wash and Trim the Asparagus
Before you cook, you want to make sure any nastiness is out. To do this, you need to wash the asparagus with cold water until all dirt is off the surface. You don't want to know about the taste of grilled earth.
After washing the asparagus, you'll want to trim the bottoms off. The bases are always made of woody material, making them unpleasant to cook.
Step Three: Season Properly Using Olive Oil
Before coating your asparagus in your chosen seasoning, you'll olive oil. This oil binds any herb to the asparagus, preventing it from being knocked off.
You can choose any seasoning you want, but a combination of garlic and parmesan is almost always a winner. At this stage, you can experiment using herbs you know go well together.
Step Four: Cook at a High Heat
You'll want to place the asparagus flat along with the grill. Please make sure they all have the opportunity to be exposed to the heat, as the char marks on these vegetables are delicious.
You'll not the asparagus is done when you see the char marks, and they are tender enough to poke your fork through. If the asparagus isn't soft enough for that fork poke, give it a couple more minutes.
Do You Cut the Tops From Asparagus?
No. The top-most point of the spear is the wrong end to cut. It would be best if you cut the end that contains the flat base of the asparagus.
If you've ever seen others cook it, think about the appearance of their asparagus (assuming it was any good).
Can You Overcook Asparagus?
Yes. You can prevent overcooking of the asparagus through two methods:
Pulling it out slightly early
Shocking it with an ice bath
The ice bath strategy is great if you are storing asparagus, but that ruins the enjoyable heat of your vegetables.
Why Do I Want To Know How To Grill Asparagus?
Asparagus is great for you, as it helps you eat well and maintain digestive health. It's also potent with various vitamins, making it a great addition to your food list.
To make sure your BBQ is ready to cook asparagus, let us help you with cleaning, assembly, and service.