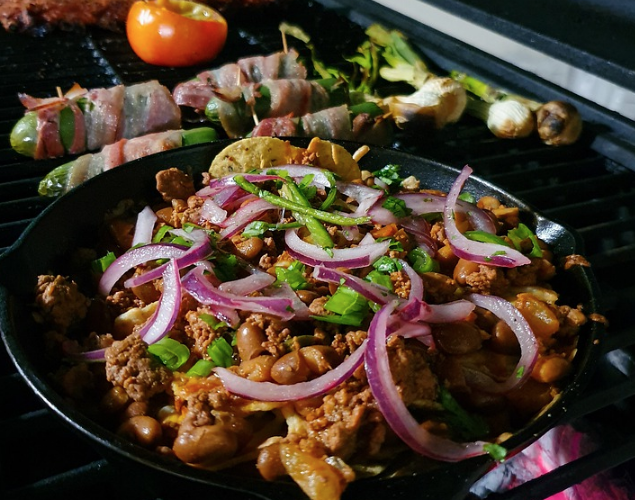 Has your grill been rusting away outside or in your garage? Does repairing a gas grill or charcoal grill seem daunting? Check out these great professional tips to help you restore your old grill.
1. Safety First
Always remember safety when dealing with a gas grill. Disconnect your propane tank. Remove any rocks and the grate. Sometimes repairing a gas grill just involves a good cleaning from a professional to restore functionality.
2. Inspect Burners
Are the burners working? Check them by lighting them. They should burn evenly. If you have any issues, you can replace the burners. They may need a good scraping and cleaning to use.
3. Upgrade
Your grill may need a few upgrades to restore functioning. A cleaning may not be enough. For example, you may have to upgrade the grill. Many cheap grills get worse and worse over time, even after a cleaning. A new stainless steel grate or iron grate may make all the difference. With iron grates, be sure to oil them after each time you use the grill. You may need to replace the ignitor.
4. A Touch of Paint
You want either a professional to repair and paint your grill or choose the right type of paint. You need paint that is used for outdoor grills. This is a special high temperature spray paint. Focus on the outside of your grill. The inside paint job will not matter once you start cooking again.
5. Add Ons
Sure, you might love your grill, but you can add extra features like a rotisserie for a low price. Shop your local grill shop to see what options are available.
Fixing your grill can take a deep professional cleaning. Maybe you need a repair or replacement? Call Ashton BBQ professionals today. We will help you return your grill to brand new! Contact us today. We are happy to help you with our friendly knowledgeable staff.