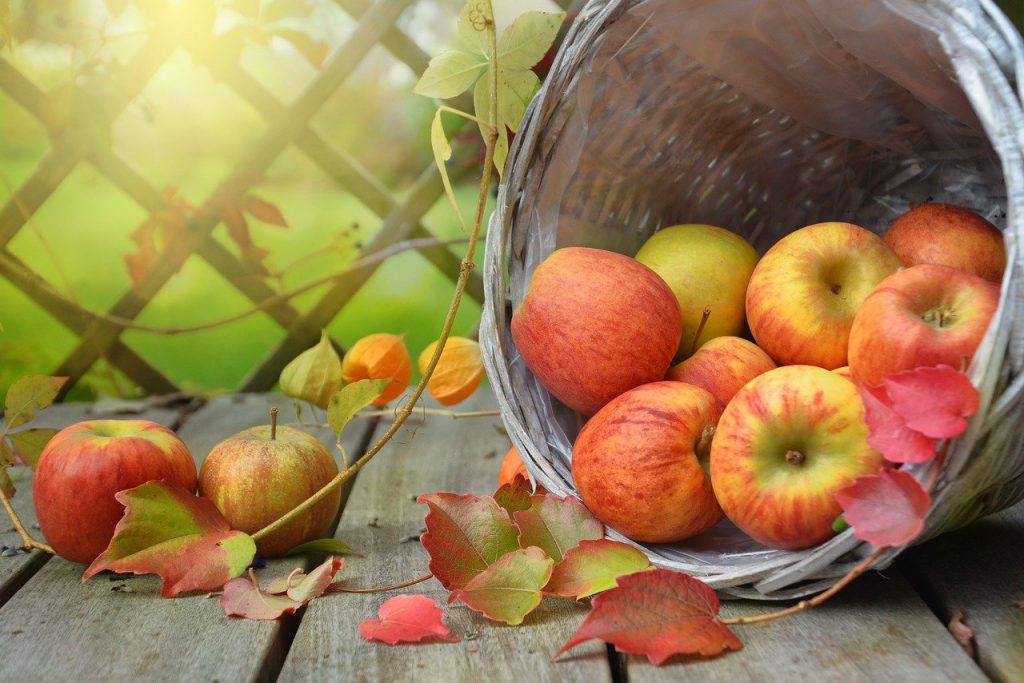 Outdoor cooking during fall is great. The autumn months offer a great opportunity for hearty, filling meals. Just be ready to wear a jacket when going outdoors. But what are the best meals to barbecue during fall?
Brisket, pork chops, and ribs are all great meats to grill. It is also an excellent time to grill with hickory chips and applewood.
Fall is a great time to relax and reflect. So eating foods that make you feel like it is nap time is natural. Below are some seasonings and tips you can take home for your fall barbecue.
Tip #1: Barbecue Chili is a Great Side
Barbecue chili is a great combination of brown sugar, cinnamon, and barbecue sauce. It makes for an excellent side to your barbecue ribs or brisket.
Chili is a warm meal that is great at filling the soul. It's also packed with protein while also being suitable for many dietary needs.
Tip #2: Do Not Forget The Veggies
When grilling during the fall, don't forget about the veggies. Leeks, asparagus, and corn are all excellent fall vegetable options.
You can also grill up some peppers to include on grilled kebabs. Kebabs are simple and enjoyable, making them a great addition to your fall cookout.
Tip #3: Don't Forget About Apples
The power of your grill is often underestimated, being left to more traditional items. However, grilled apples is an excellent way to stretch your grilling abilities by grilling fruits (besides the pineapple on your kebabs).
Grilled apple salad is one such example of healthy grilling items. It involves a combo of pecans, baby spinach, spring greens, and cheddar. You can also bake it if your grill is otherwise preoccupied.
Tip #4: Don't Forget The Classics
Despite wanting to try new things this fall season, the classics are always good. So grill up some wings or brisket and invite your friends over to watch something on the television.
Fall is a great opportunity to connect with people you haven't seen for a while. Doing so around a grill gives your friends and family extra incentive to enjoy a classic steak or chicken on your grill.
Tip #5: Grill A Pumpkin
Fall is also a great excuse to try new things. Instead of getting a pumpkin spice latte at your local coffee shop, skip the line and grill a pumpkin at your home.
You can used the grilled pumpkin innards for pumpkin pie. You can also combine these cooked pumpkin bits with cinnamon, sugar, or ice cream to make for a unique grilled dessert.
Wrap Up (And Bonus Tip)
During the fall season, you shouldn't allow the slightly colder weather to scare you from grilling. Instead, use it as an excuse to grill more often.
If you need to upgrade your grill for the fall months, our team of specialists can help you will grill assembly. Contact us today to be sure that all of your fall grilling times are great.