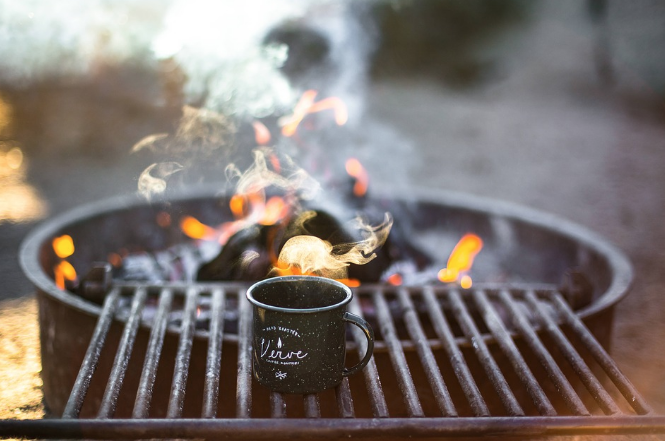 Nothing quite compares to the delicious sizzle of a grilled steak on a summer afternoon. After a winter wrapped in sweaters getting out into the sunshine it's time to get ready for some serious searing. Don't have the best BBQ grill? No worries. Check out these simple hacks to get you backyard cooking in no time.
1. Inspect Your Grill
Before you can start grilling, you need to get your grill in shape. Have an old rusty grill? Have a new grill, the best BBQ grill on the market? Doesn't matter. All grills need to be inspected and maintained before you start cooking.
2. Check for Gas Leaks
If you have a gas grill, it is important to check for gas leaks. If you have a brand new grill you probably don't need to worry about gas leaks and other serious problems. But if your grill is more than a year old, look into professional inspection to avoid any problems.
Most residue and junk can be removed with a simple cleaning. Heat up the grill and use a sliced onion to clean the grates. Get every component. Don't forget the lid. You may need to replace worn parts. Use a brush with a wire bristle. If you find that there are some malfunctioning components or your grill is beyond help, give us a call. We can restore almost any BBQ grill to its former glory.
4. Check the Fuel
Be sure to measure your fuel levels. You might need more propane. Get fuel before you start searing those steaks.
5. Oil the Grill
Don't forget to oil the grill. Cooking spray also works. Keep the grill from sticking. Be sure to maintain and clean your grill regularly.
Enjoy a summer of grilling fun. Have to clean or repair your grill? Call the experts at Ashton BBQ Pros. We offer professional grill inspection, deep cleaning, repair, and replacement. Contact us today.