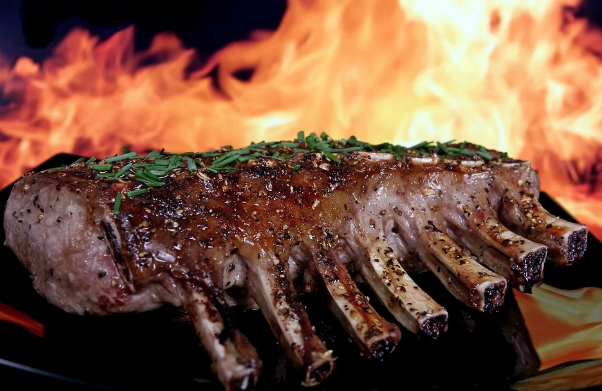 When the weather warms up it's time to grill! Spending quality time with family and friends in your backyard is complete with your perfect BBQ grill. Do you have a Spirit II E-310 3-Burner Propane Gas Grill or a Nexgrill 4-Burner Propane Gas Grill, or just your standard charcoal grill? You want your grill working in perfect order. Sometimes a quick clean will get your grill ready for entertaining guests. And sometimes you will need a professional grill repair service. Let's get your grill ready for summer cooking with these simple steps!
Step 1: Check for Leaks
You want to check your grill for gas leaks. This is both a safety issue and a cooking issue. If you have sprung a very dangerous leak or have a crack, you can call a grill repair service to fix your grill. Professional services will save you money. Don't go out and buy a new grill. Fix your grill and have fun cooking. Ashton BBQ Grill Pros also has a top notch inspection service to spot any other serious problems.
If you don't have any serious repair problems, then it's time to clean your grill. Use a wire brush to get the gunk off the grate. You want to remove as much cooked on residue as possible. You can use a mixture of one part white vinegar and one part water for cleaning. Use a spray bottle to get all the nooks and cracks. Don't forget to clean out the burners and tools.
Step 3: Oil
After you have cleaned the grill and checked for any repair problems, use a light cooking spray on the grill. This helps keep food from sticking. It also prevents rust.
Step 4: Maintenance
All summer maintain your grill. Keep it clean and covered when not in use. Address issues immediately. If you notice serious problems, call for grill repair to lengthen the lifetime of your grill.
Call Ashton Grill Pros for all your grill repair needs. Our seasoned professionals will help repair, clean and inspect your grill. Get ready for the perfect summer! Contact us today.