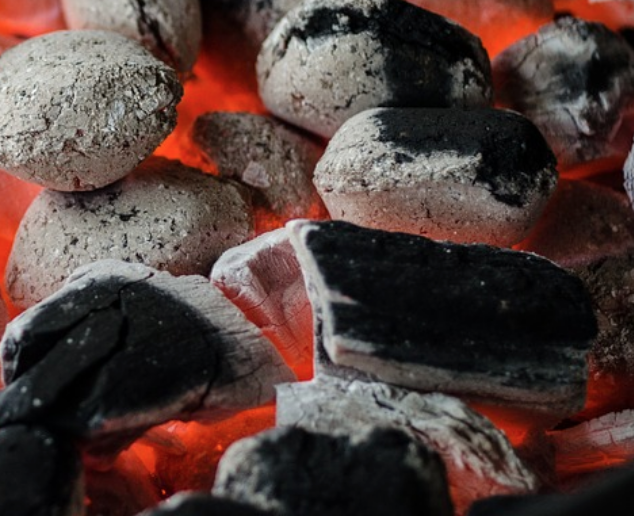 Looking for superior galactic dominion in your grill? Then look no further than the Death Star BBQ grill. The next BBQ grill sale will be out of this world when you lift off with Fowndry's Star Wars Death Star BBQ grill.
Design from the Dark Side
Fowndry's BBQ grill has a catchy silver surface in the shape of the death star. The entire grill encapsulates the famous icon of Star Wars fame. The grill looks ominous and fun at the same time. Throw another Tauntaun on the grill at your next gathering. Find the Death Star BBQ grill sale at online retailers.
Ultimate Charcoal Power
Turn your burger into a feast fit for an Empire. The charcoal powered grill makes any number of delicious dishes from Wookie-kebabs to Wampa steaks. The body of the grill has stainless steel complete with heat-proof handle to prevent burns. The thermal vent, disguised as the Death Star's eye, regulates temperatures inside.
The grill stands at about three feet high. While the company is UK based, international customers can order the Death Star Grill. The grill ships internationally. Order with a set of exclusive Darth Vader BBQ tongs. Unlike the expensive custom designed Star Wars grills, this design is both affordable and fun.
Maintaining the Death Star
With Tatooine level temperatures, you don't want your meal to be burned like Alderaan. Be sure to maintain your grill, Death Star or otherwise, with regular cleaning and repair. Ashton BBQ provides the best quality repair and maintenance of grills in the region.
You can trust the professionals under our command to restore your grill to its former glory. We provide the best BBQ repair and cleaning services this side of the galaxy. Let us do the dirty work for you while you manage your empire.
Ashton BBQ and Grill Pros takes pride in our work. Contact us today. We are the grilling professionals you are looking for.