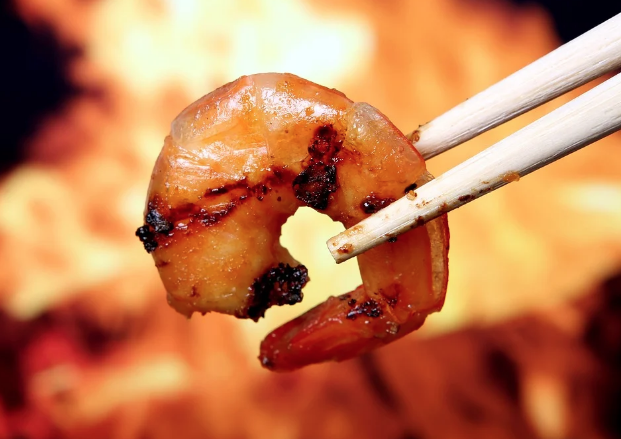 You want to grill on the best! And the best grills on sale, especially, can be Weber's. But why are they so expensive? When you are doing side-by-side comparisons with brands like Nexgrill, Char Broil, and DynaGlow, you might not know if Weber is worth the extra cost.
Longevity
Older Weber grills have a reputation for lasting a long, long time. While the newer grills on sale have been rated highly, the older grills still help save you hundreds. These grills can last over a decade, especially with regular professional cleaning. By taking care of your grill every year, you will ensure years and years of use.
Durability
Weber grills have certain durability that cheaper brands don't have. They use a thick-gauged steel. This is more durable and might look less shiny as the thinner cheaper metal, but will last you a long time with proper maintenance. In fact, a used Weber grill often outperforms newer cheaper grills. Because of the strong solid materials, your grill will survive any weather conditions year round.
Performance
You can't compare with a Weber when it comes to quality grilling for a long time. Control temperatures easily. Control flare-ups and spend less time worrying about fighting flames. Enjoy long term savings and superior performance every time. If your grill is starting to decline, then simply call the Ashton BBQ Pros for a quick cleaning and inspection. Get the most our of your grill. Weber cooks much more evenly than other brands. Even newer grills do not perform the same as an older Weber grill.
Grill Maintenance
If your Weber grill is not working as well as it should, you might need a professional cleaning. Regular maintenance of your expensive grill will help increase the longevity of the grill. A Weber will need new flavorizer bars and grates after five years. If you use your grill regularly be sure to clean and maintain it, otherwise parts may fail sooner. The burners last almost ten years with regular care.
Don't wait to fix your grill. Whether you have a Weber, Nexgrill, or other BBQ grill, Ashton BBQ Pros will provide you with the professional inspection, cleaning, and repair you need. Save hundreds of dollars when you regularly care for and maintain your grill. Call us today. We will be ready to help you.