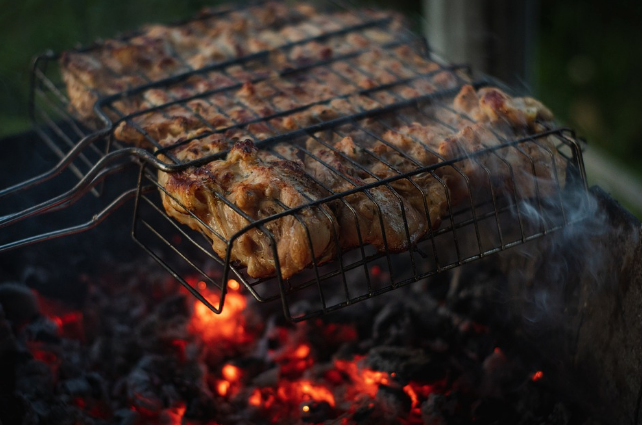 Has your grill been sitting outside for a few months? You ask yourself, "What can I grill tonight?" but end up spending hours scraping grime off the grill. How can you restore a neglected grill? Do you need to spend thousands on a new grill? No, with some care you can restore your old gas grill. We put together some professional tips to help you get back to grilling.
1. The Power of Cleaning
Whenever you grill, soot, grease, and ash accumulate. If you left your grill outside all summer, rust might cause deterioration. The ignitor, burners, and more might need refurbishing or replacement. Next time you ask "What can I grill tonight?" you will be ready to grill. Here are our top tips:
Store your grill in a waterproof place
Regularly clean and maintain
Use a shop vac to remove any particulates
Use a wire brush to scrape grime and gunk
Hire a professional cleaning for difficult cleaning jobs
Test for heat distribution problems
Inspect your burners and ignitor
2. Repairs
You don't want to try grilling with a broken burner or igniter. Use your grill safely. You might need to hire a professional. Ashton BBQ Grill Pros offers quality inspections and in-depth cleaning and repair. Save thousands of dollars when you refurbish and clean your old grill. In general, remove and replace malfunctioning burners.
3. Painting the Grill
Easily re-paint your grill for a new look. You need special high temperature spray paint. Be sure that the paint is designated for grills. Don't worry about painting the interior of the grill.
4. Upgrades
You might want to upgrade burners, cooking surface or add a drip guard. A new steel grate, especially stainless steel, will make grilling that much better. A drip guard prevents meat drippings from puddling on the grill's lower rack. A drip guard reduces flaring. Another great upgrade? Add a rotisserie to your grill to improve your grilling experience. Your family will love the delicious taste of freshly grilled chicken.
When you need to restore your old grill, call the grilling professionals at Ashton BBQ Grill. We provide high quality grill repair and refurbishing. Need to clean your old grill? Call us for our ultimate cleaning. Contact us today.